Cari appassionati di libri, come va? Spero bene.
Domani partirò ma non vi lascerò. Credo che sarò molto più attiva con post de "Il diario di viaggio", quindi rimanete attenti se volete seguirmi un po' alla volta nel mio viaggio. Ma non ve lo posso assicurare.
Comunque, ecco alcune uscite in lingua di questi giorni.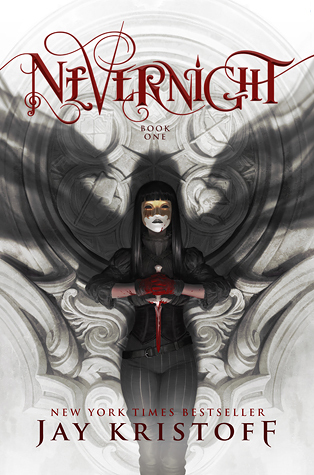 Titolo: Nevernight
Autore: Jay Kristoff
Saga:
The Nevernight Chronicle #1
Editore:
Thomas Dunne Books
Data di pubblicazione:
9 agosto
Pagine:
488
In a land where three suns almost never set, a fledgling killer joins a school of assassins, seeking vengeance against the powers who destroyed her family. Daughter of an executed traitor, Mia Corvere is barely able to escape her father's failed rebellion with her life. Alone and friendless, she hides in a city built from the bones of a dead god, hunted by the Senate and her father's former comrades. But her gift for speaking with the shadows leads her to the door of a retired killer, and a future she never imagined. Now, Mia is apprenticed to the deadliest flock of assassins in the entire Republic—the Red Church. If she bests her fellow students in contests of steel, poison and the subtle arts, she'll be inducted among the Blades of the Lady of Blessed Murder, and one step closer to the vengeance she desires. But a killer is loose within the Church's halls, the bloody secrets of Mia's past return to haunt her, and a plot to bring down the entire congregation is unfolding in the shadows she so loves. Will she even survive to initiation, let alone have her revenge?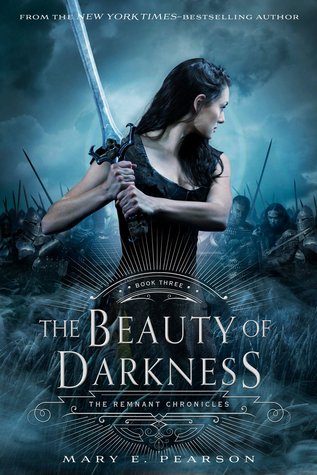 Titolo: The Beauty of Darkness
Autore: Mary E. Pearson
Saga: The Remnant Chronicles #3
Editore: Henry Holt and Co.
Data di pubblicazione: 2 agosto
Pagine: 688
Lia and Rafe have escaped Venda and the path before them is winding and dangerous - what will happen now? This third and final book in The Remnant Chronicles is not to be missed. Bestselling author Mary E. Pearson's combination of intrigue, suspense, romance and action make this a riveting page turner for teens.
Titolo: The Girl Who Drank the Moon
Autore: Kelly Barnhill
Editore: Algonquin Young Readers
Data di pubblicazione: 9 agosto
Pagine: 400
Every year, the people of the Protectorate leave a baby as an offering to the witch who lives in the forest. They hope this sacrifice will keep her from terrorizing their town. But the witch in the forest, Xan, is kind and gentle. She shares her home with a wise Swamp Monster named Glerk and a Perfectly Tiny Dragon, Fyrian. Xan rescues the abandoned children and deliver them to welcoming families on the other side of the forest, nourishing the babies with starlight on the journey. One year, Xan accidentally feeds a baby moonlight instead of starlight, filling the ordinary child with extraordinary magic. Xan decides she must raise this enmagicked girl, whom she calls Luna, as her own. To keep young Luna safe from her own unwieldy power, Xan locks her magic deep inside her. When Luna approaches her thirteenth birthday, her magic begins to emerge on schedule--but Xan is far away. Meanwhile, a young man from the Protectorate is determined to free his people by killing the witch. Soon, it is up to Luna to protect those who have protected her--even if it means the end of the loving, safe world she's always known.